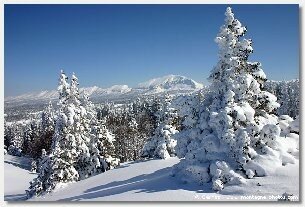 In Megève, the Market takes place every Friday, very close to the heart of the village. Food shopping at this market is a real pleasure, the salespersons are actually the ones who have made the produces and they are sooo nice ! Speaking with them is never a problem even though they have many clients to take care of, they are always very smiling and of course they know -ahem- they are in love with their produces. You almost feel guilty to separate them !!
I apologize for the bad quality photos, they were taken with my "made-in-china" cell phone...
16 euros for 7 dried sausages, that's a bargain !
I bought dried strawberries for the first time in my life. Now I have to find what to do with them ! The walnuts were excellent, I even bought a terrific nutcracker !
Mmmm ! The thought of "Tomme" Cheese on a slice of Whole wheat bread...
Chickens roasted with Herbes de Provence, what a fantastic smell !